I am happy to be a part of a two person show with Kate Protage http://www.protagestudio.com/ at SAM Gallery this year.
http://www.seattleartmuseum.org/visit/calendar/events?EventId=27794
URBAN EXPLORERS: PROTAGE AND HAWKINS
SAM GALLERY
JUNE 12–JULY 20, 2014
Opening reception
Thursday, June 12, 2014 · 6–8 pm
In places with marked contrast between night and day, where decline and deterioration exist whether inhabited or uninhabited, there are those who set out to explore issues of change. Kate Protage takes her photography of the city at night and evolves it into moody, urbanscape oil paintings; while Dan Hawkins is well known for his photography of our urban, decaying centers. Kate's work has a love/hate relationship with the cities she has lived in. There are places with two worlds that exist in the same physical space depending on the time of day: streets that appear gritty, dirty, and depressing by day turn into an environment infused with a strange kind of lush, dark beauty and romance at night. Dan's photos often deal with the dual themes of memory and decay. Beginning with empty houses and discarded water towers, he has gone on to record EPA Superfund sites, chemical factories, decaying ballrooms, deserted nuclear facilities, crumbling hotels, and derelict mental hospitals and jails. He describes these as a "landscape of the soul."
---
I am honored and delighted to be working with Saint Genet at the Donau Festival in Krems, Austria. I will be there photographing their performances for the next two weeks!
---
I was recently commissioned to work on a project for the Sound Transit construction wall on Capitol Hill.
From the project description: Sound Transit has partnered with the Capitol Hill Chamber to shine a light on neighborhood non-profits and pair artists with a local organization to create a custom STar that will stay lit on the Capitol Hill station construction wall through the dark winter nights.
You can read more about the project here.
I have chosen a composite image for the star and sent it off to the printer. This was made by combining a shot taken on the industrial flats of Harbor Island and one of the telecommunication dishes on top of the Fisher complex (next to the Space Needle). These images were used together to signify and represent our transformation as a city and the constant renewal and growth of our urban surroundings. Also, the economic resonance of our transformation from an industrial city based on resource extraction to an economy that is ostensibly based on "high tech" is also something worth examining.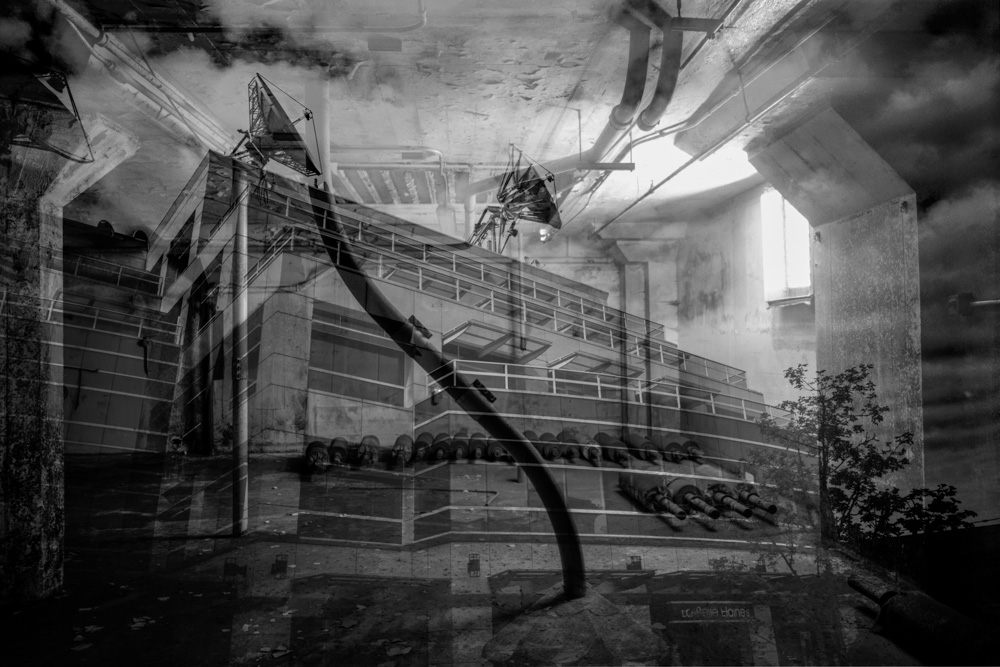 I wanted to print an image on vinyl for this project, so after asking around I finally chose Ballard Outdoor. What a wonderful group of people! I can't recommend them enough. They helped me every step of the way. Here is a shot of the final adhesion of my image to the star.
---